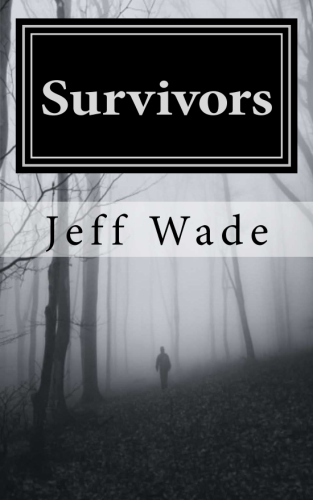 By Grand Master Jeff Wade
This is Master Jeff's first novel. Based on true events, this work of fiction is about Jessi Adams, a 10 year old girl who is abducted in a grocery store parking lot. What the killer doesn't realize is that this is no ordinary little girl - and that his crime has been witnessed. But will this be enough to save Jessi? Will she be able to do what it takes to survive?
Will she be willing?
Keep in mind, Survivors is most certainly NOT for children! While the story is moving, and the message compelling, it does contain profanity and violence.
ORDER FROM CREATESPACE HERE
There may be copies available at the dojo. Simply inquire at the front desk.